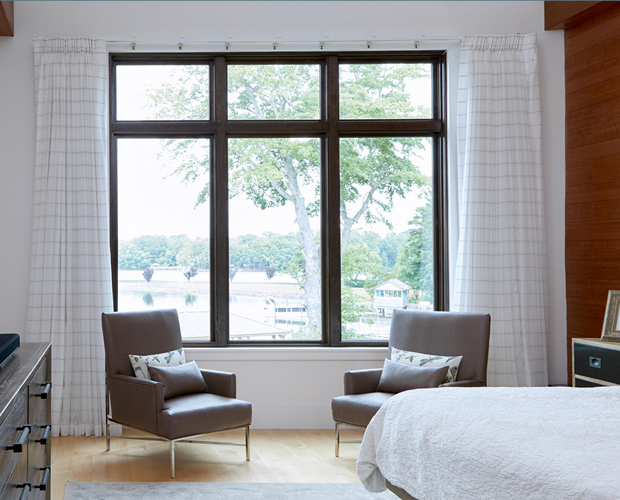 Windows That Inspire
Wood windows are significantly energy-efficient.  Once installed properly, they're going to stop energy outpouring, which implies they're going to keep your home cooler within the summer and warmer within the winter, reducing your utility bills.  Another plus – they are environmentally friendly!
Old or run-down windows will can cause sound pollution within your home.  You should invest in your home's overall worth and replace your windows with new quality ones that accompany noise-reducing glass choices, which will block all noise coming back from the outside, like traffic (and also the neighbor's dog).
If you are trying to sell, energy efficient windows are very appealing in the market.  Investing in wood  windows will bring you not only more people interested in the look of your home, but add to theoverall quality of your home as well.  Wood windows  also can help with your home security with better glass choices that resist shattering making it harder for intruders to enter.
Contact Cosmo to obtain all the benefits of using  Wood Windows in your home.