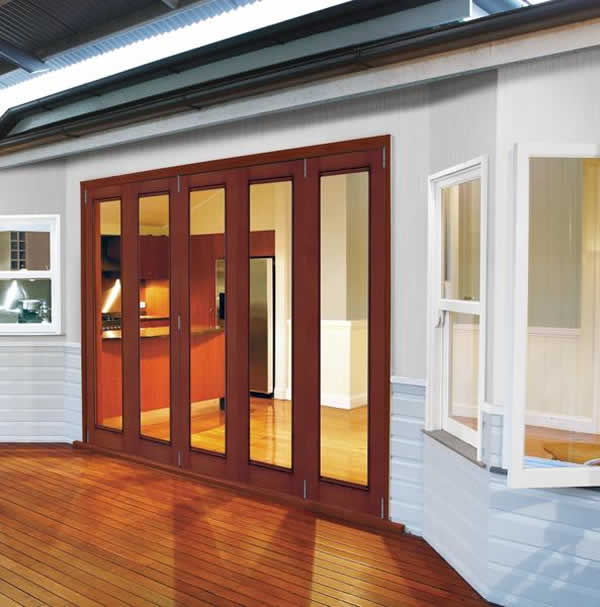 Create A Seamless Look in Your Living Space
Looking to fill a space larger than a standard patio door? Then a 'scenic' door is ideal. There are many panel configurations available from multi-slide to lift-and-slide to folding-and-sliding glass doors. Scenic doors truly create a seamless indoor/outdoor living space.
The experts at Cosmo Window & Door of L.I. can help you choose the scenic door that is right for your style, application and budget. We also offer a great new screen system that works well with large openings.